Jewellery Repair
Fine jewellery can become multi-generational family heirlooms with proper care and maintenance. We can help you keep your jewellery in good shape and looking its best.
We work with a team of reputable and talented goldsmiths to provide a wide variety of jewellery repairs, including (but not limited to):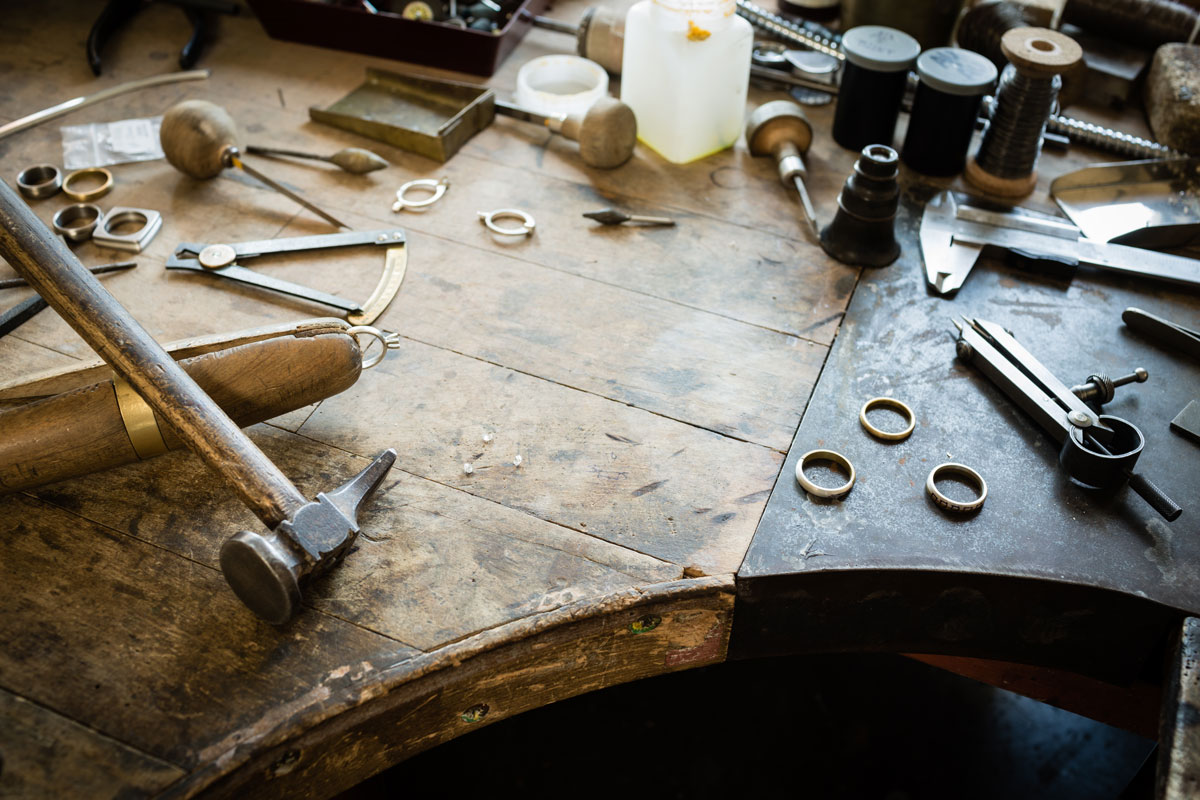 Ring sizing
Soldering rings together
Ring shank replacement
Perma-guards
Retipping
Replacing stones
Setting stones
Tightening stones
Chain repair
Chain shortening or lengthening
Replacing chain clasps
Pearl or bead stringing
Repairing or replacing earring posts
Rhodium plating
Estimates for repairs are free of charge so don't hesitate to find out what needs to be done if you are unsure.
We also provide complimentary in-house ring cleaning; at which time we will also check your tips and stones to make sure they are secure.
---
More in this section: